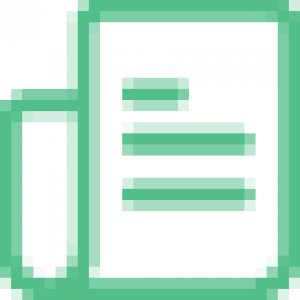 We experienced it over and over again in our careers. A change of jobs, a new consulting assignment and the same questions came up:
Where is the original copy of the contract that relates to this invoice? When do we have to cancel that contract or renegotiate its terms? What is our overall spend and revenue that is contractually committed?
And then the search began. We combed through archives and scanned folders. Sometimes we were lucky and found a copy of the contract. Then we scanned through an endless amount of pages in order to find the relevant details of the terms & conditions. Sometimes we were not lucky and the original contract was nowhere to be found.
There had to be a better way, we thought. Our requirements were quite simple. We wanted a solution that provided the possibility for every stakeholder to access contract information in a central place independent of their physical location. We wanted to be reminded of important events in order to not miss yet another important contract related deadline. And we wanted to have an idea about our committed costs and revenue potential without having to build a new Excel chart every time.
So we started to scan the market. But there was no solution that fulfilled our requirements. So we decided to build it ourselves. The result is Trackado. And we are very excited and happy about it!
Before Trackado, we have been working in management positions within IT and Finance for a very long time. We know what it is like to manage contract portfolios and how to build IT solutions.
We are the brains behind Trackado and we have a fantastic team of international designers, developers and testers behind us that helped us to transform our ideas into reality.